We all know how annoying it is to run out of your favourite hair styling product! 

With a year's supply, you'll have everything you need to style your hair without exposing it to harsh chemicals or synthetic ingredients. Saving you money and time to focus on the good stuff.
Our natural hair styling products for men are specially formulated with nourishing ingredients to promote healthy, strong hair.
What's in the box?
x3 Zeus Pomade 100g
x3 Hades Matte Paste 100g
(Each lasts about 2-3 months each depending on usage)
Our ingredients
Our products are made with all-natural, plant-based ingredients and are free from sulfates, parabens, and artificial fragrances.
To see the full ingredients list, head to the Zeus Pomade or Hades Matte Paste for more detail
Regular price
$106.00 USD
Sale price
$94.00 USD
Unit price
per
Sale
Sold out

View full details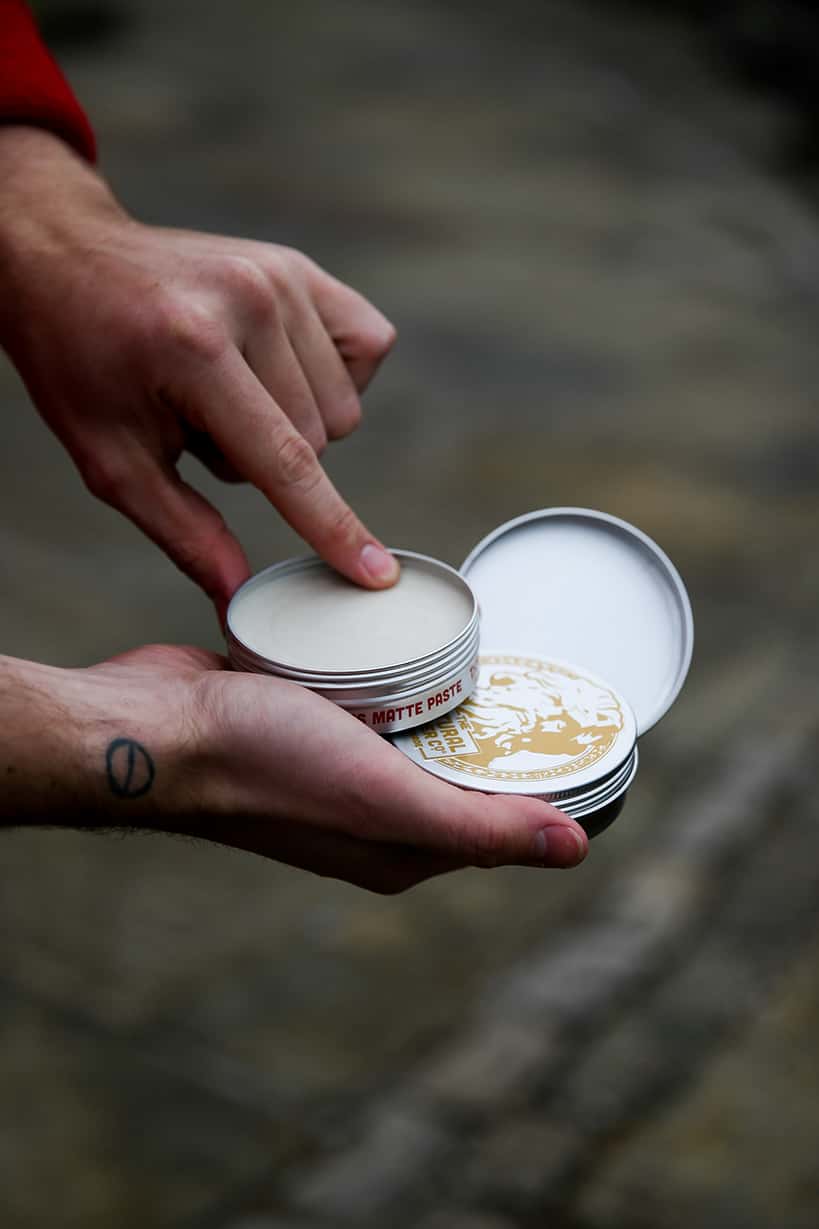 Nourishingly natural ingredients
Our innovative 100% natural, fragrance-free formulas actually nourish your hair and scalp as you use them. Leaving you with amazing looking hair, and a better feeling scalp. Guaranteed.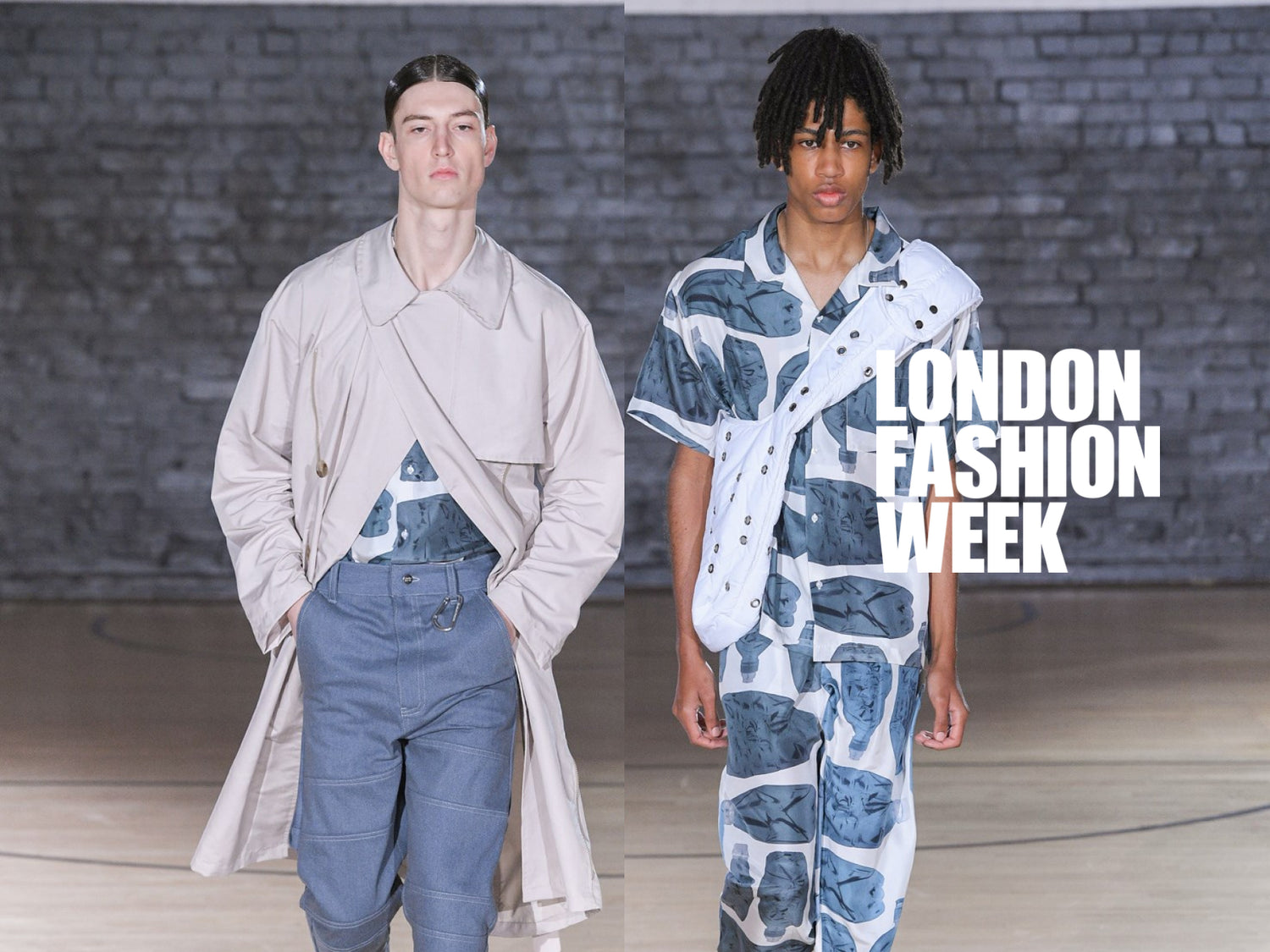 Effective professional performance
Professional quality for all-day hold, and hair that can handle anything. Our hair styling products are used by pro athletes, barbers and hair stylists across the world.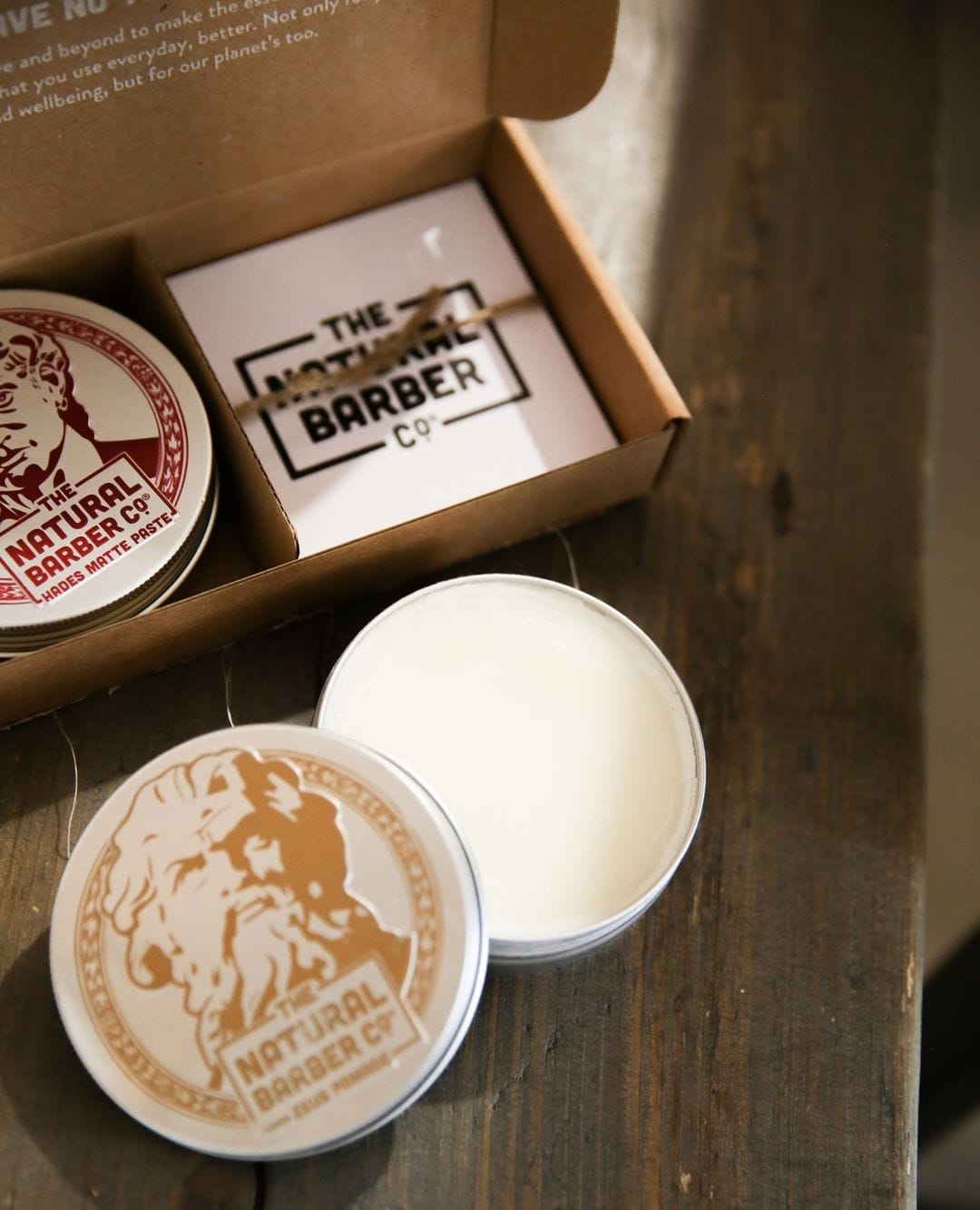 Plastic free & Made in the UK
We don't use plastic in our packaging or shipping materials. Everything you recieve from us is easily recycable or reusable. We proudly make all of our products in the United Kingdom.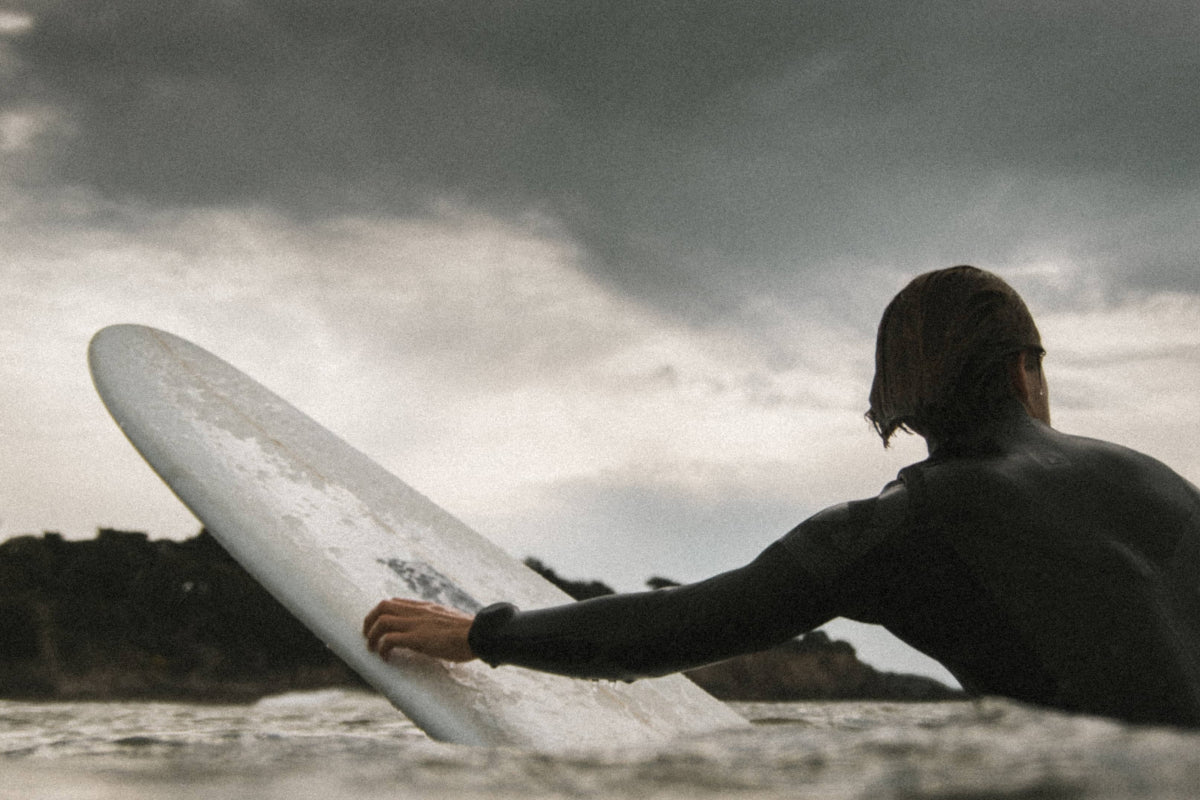 Multi-day wear (For adventurers)
Although our products wash out easily with shampoo, there's no need to wash your hair every day because our innovative and pliable all-natural formula nourishes, conditions and protects your hair as you use it. Just add more product in the morning, re-style and you're good to go.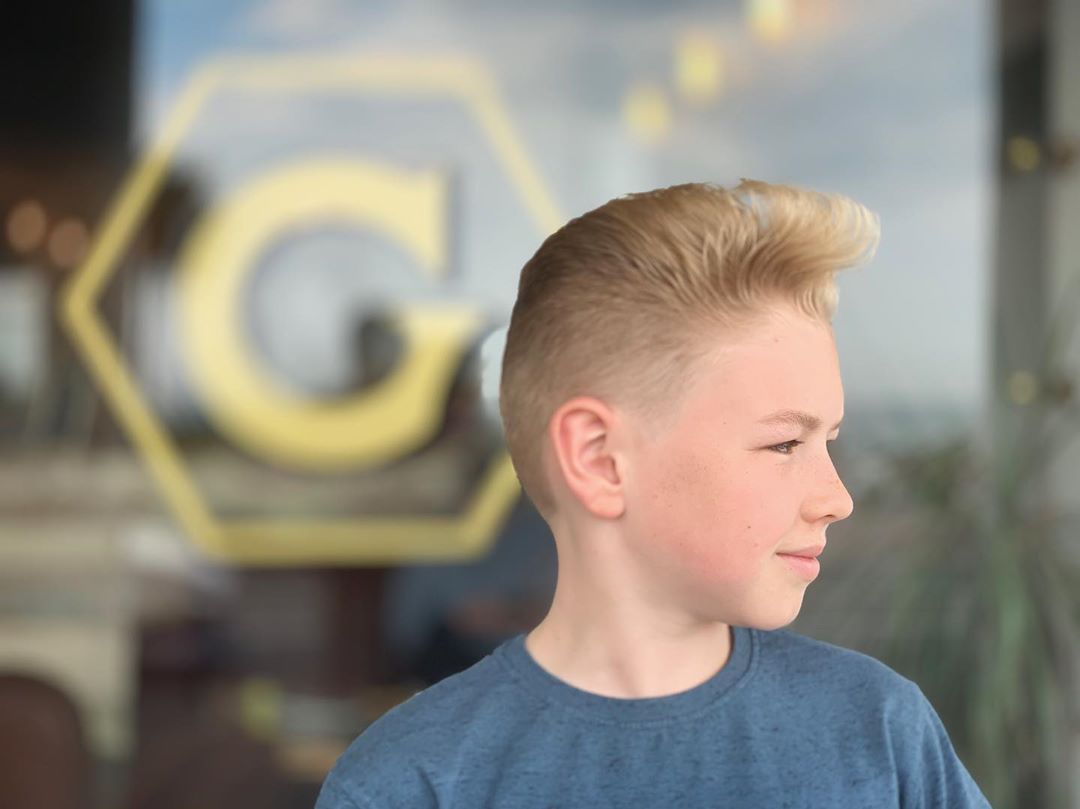 Great for kids
Our products are free from toxic chemicals such as petrochemicals, parabens, phthalates, alcohol, synthetic colours and other controversial ingredients typically found in other hair styling products and hidden in secret fragrance formulas.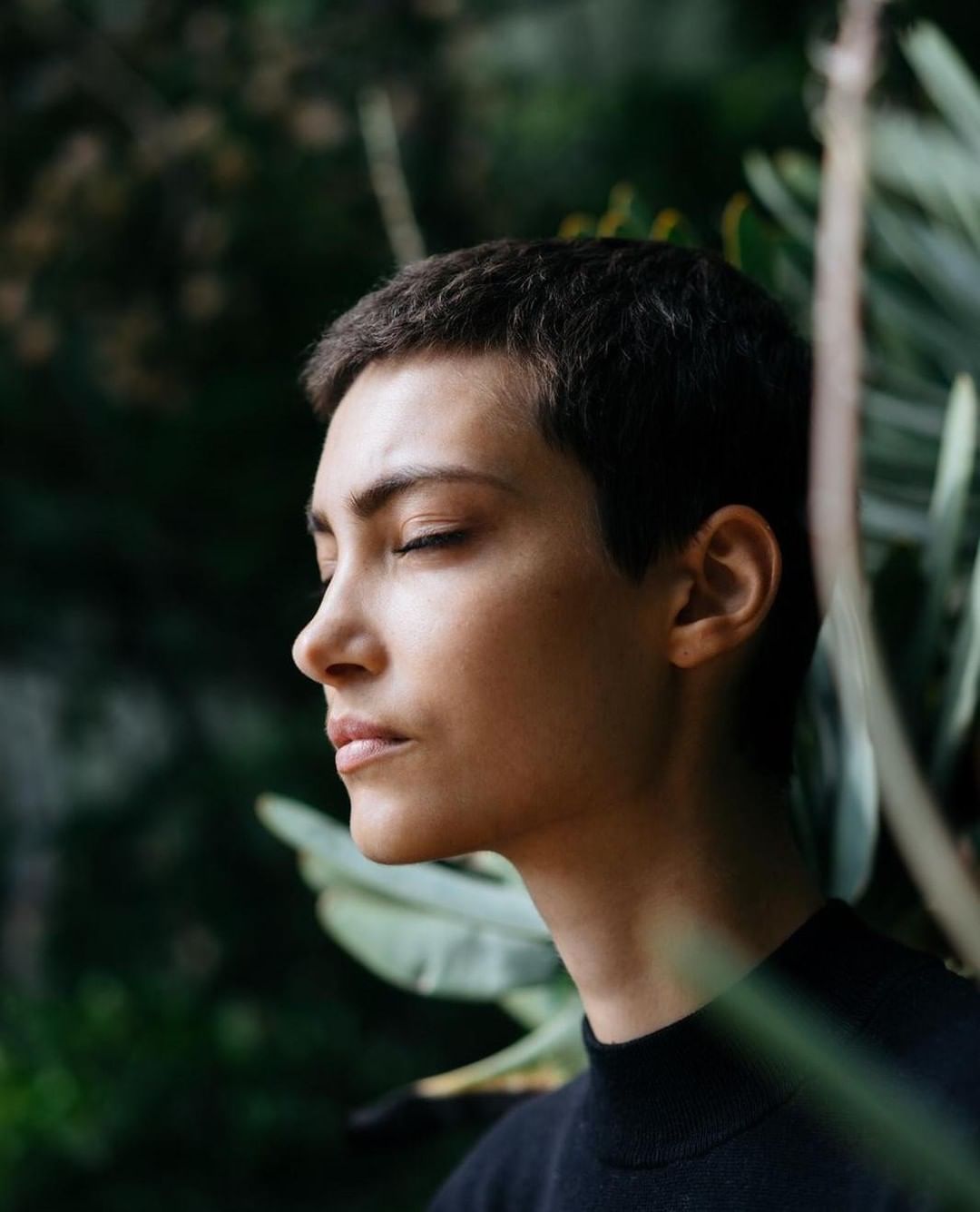 Fragrance free, for good reason
Did you know that brands aren't legally required to disclose what goes in to their secret fragrance formulas? Hair styling products that contain fragrance can cause eye and scalp irritation as well as sensitive skin flare ups.
We don't add fragrance to our products. They smell great just as they are.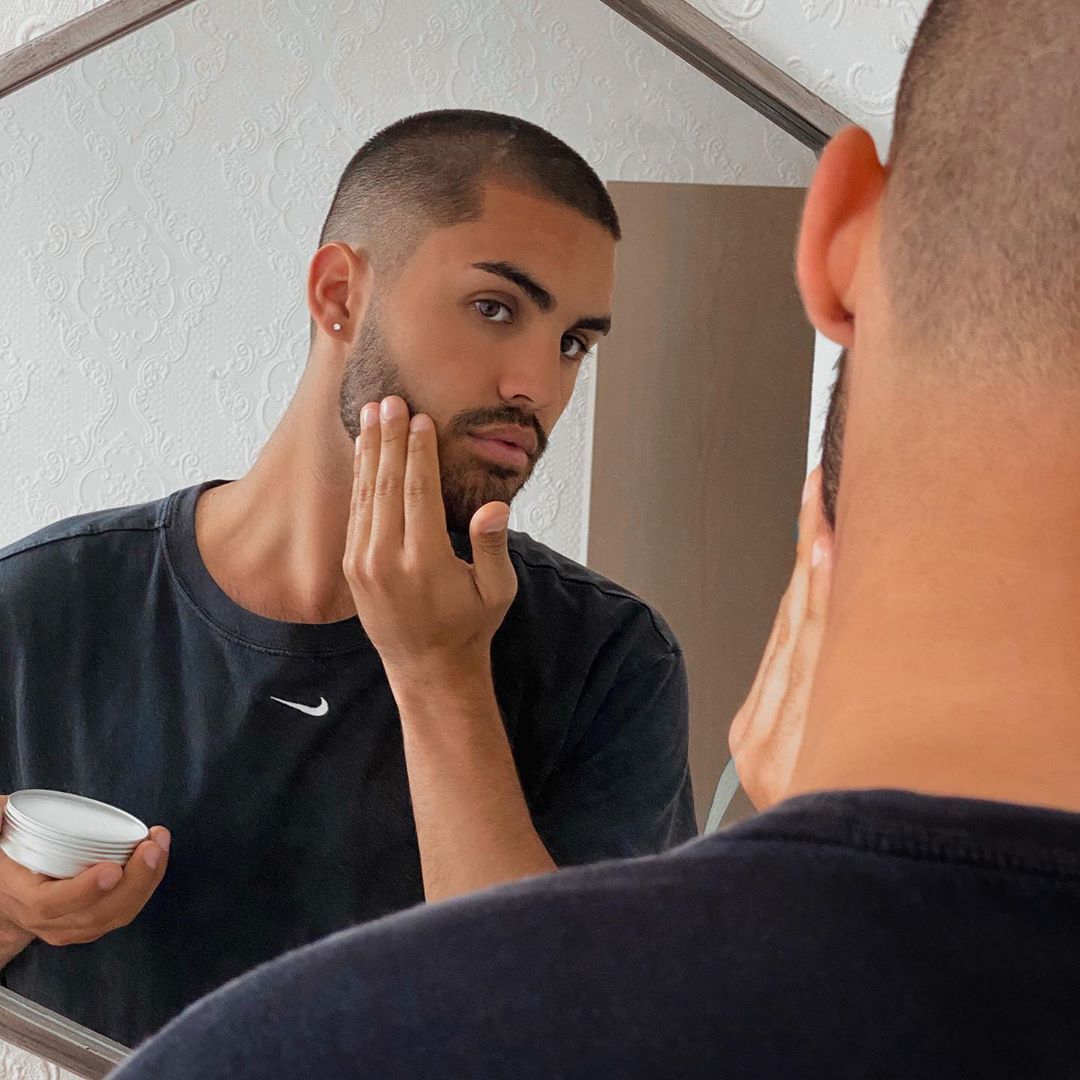 (Bonus) Use to style and care for your beard
Our hair styling products work great to style and care for beards as an alternative to beard oil. Our all-natural ingredients nourish and condition your beard as you use it.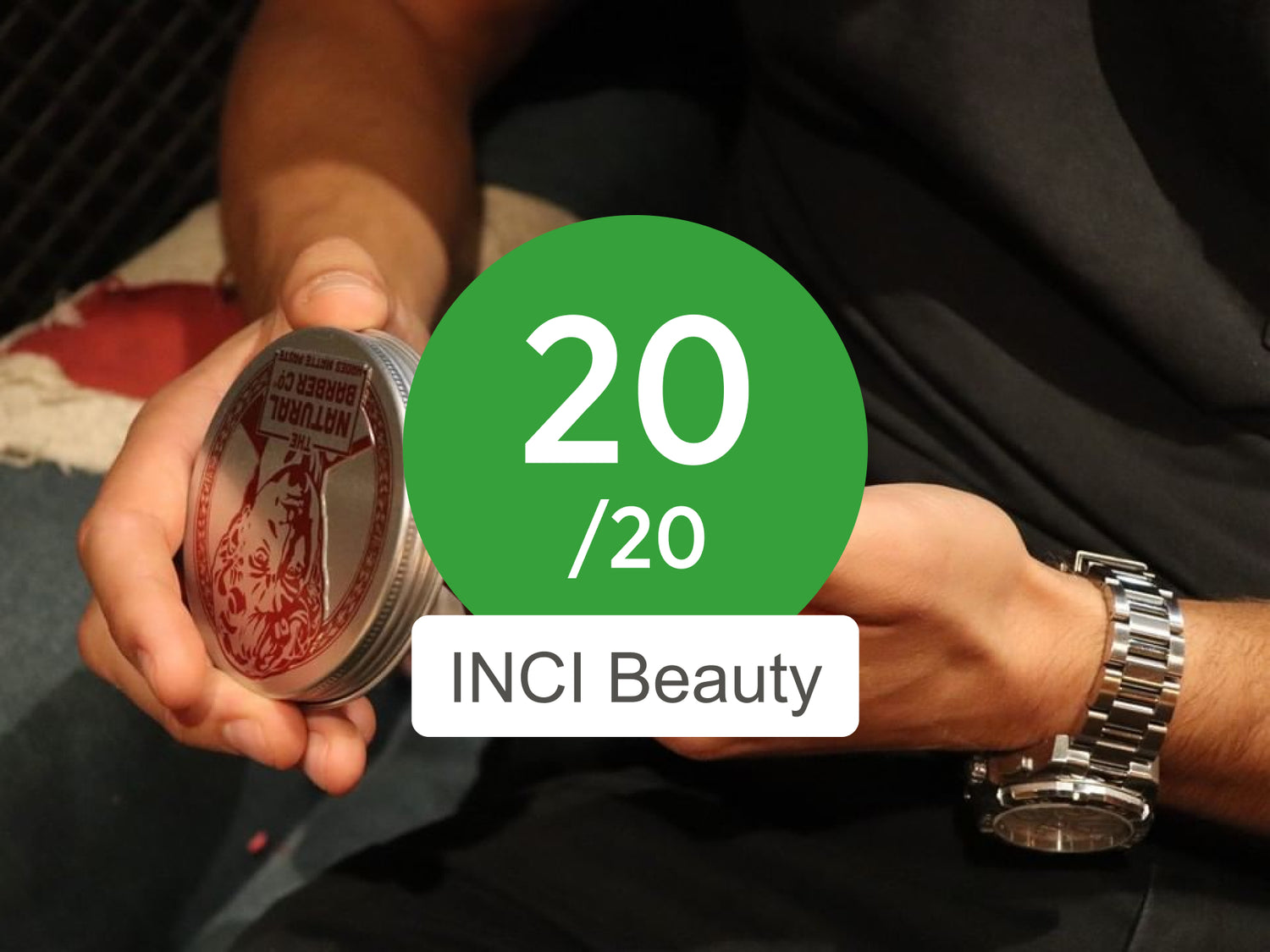 20/20 for our clean, non-toxic formulation
We're proud of our rare INCI Beauty score. INCI Beauty is an independent database that scores cosmetics out of 20 on the following criteria:
• Number of controversial ingredients
• Number of natural Ingredients
• Negative impact on health
• Negative impact on environment
See our INCI Beauty Score
Venture on
We believe that anything's possible when you look and feel your best. We'll help you achieve healthier hair – the rest is up to you.
#VentureOn  Follow us on Instagram